How I ended up getting my own Life Insurance
When you are young wild and free, thinking about securities and saving for the future don't really come to mind, not even a priority.
The people i talk to today, would usually asked ;
What type of life insurance you have?
When did you get one?
How was it?
How did you get one?
Whenever i tell people this, I couldn't hide how thankful I am having a mom who is  a strong believer of life insurance. She has been an active licensed financial advisor ever since i was still 5 years old. And having told you that, as her eldest daughter she probably have waited for that day to teach me the value of saving for the future thru life insurance.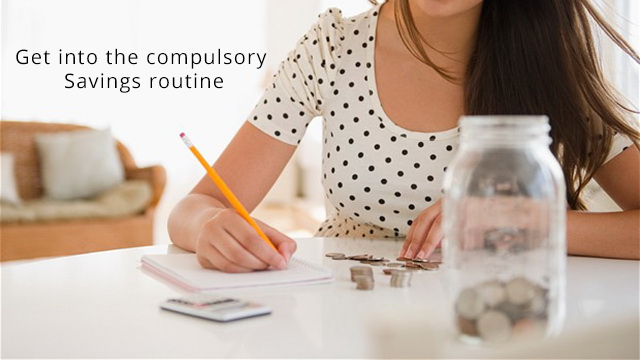 Honestly, i had it by force. Lol hahaha it's a force savings by my mom. She tried to explain to me in the most simpliest way, but i just refused to listen. And told her, just give me the amount and i'll pay. I was that arrogant, like seriously. I was overly confident because i was having the time of my life, a good paying job and independence.
But i am very thankful to my moms persistence. She was very persistent until I understand why. When i decided to quit my job and with zero savings, i was surprised that my life insurance plan actually comes with a benefit where I will receive a x0,000 cash bonus every after 2 years. I pay for my premium quarterly, until now. And until now every after 2 years, i receive my cash bonus. This year i am set to receive another cash bonus, but instead of spending it to something just like how i did the past years, i decided to purchase another one with an investment portion or what we call variable life insurance, where i can enjoy the earnings from my investment and a secured amount for my family in the future.
It may have started as a forced savings, something that i felt  unnecessary way back 2006, but if not because of my moms persistence i will still be of zero savings up to today. So today, I am now also a Licensed Financial Advisor , I approach my friends and people with the genuine intent to help them also save for the future, for their family, for their retirement and for them and their family to enjoy.
How about you, how did you end up getting your own life insurance? Do you even have a life insurance? How was it?